Patient Forms, Map and Directions to Reitz and Gregerson Dental
Your first visit to Reitz and Gregerson Dental involves a few steps so that we can get to know you. To understand what to expect, please read through this page. You will find all the practical information you need. You can also save some time by printing out and completing the patient forms in advance of your appointment. Your first new patient examination will take about one hour, but does vary from patient to patient. Please obtain from your previous dentist the dates of your last exam and panoramic or cephalometric x-ray. If these x-rays have been obtained within the last five years, please have a copy sent to us. Also, check when your last annual bite-wing x-rays were taken and if under a year, please obtain copies for our office. Many insurance companies will not pay for the x-rays to be taken again and we do not wish to needlessly repeat these studies.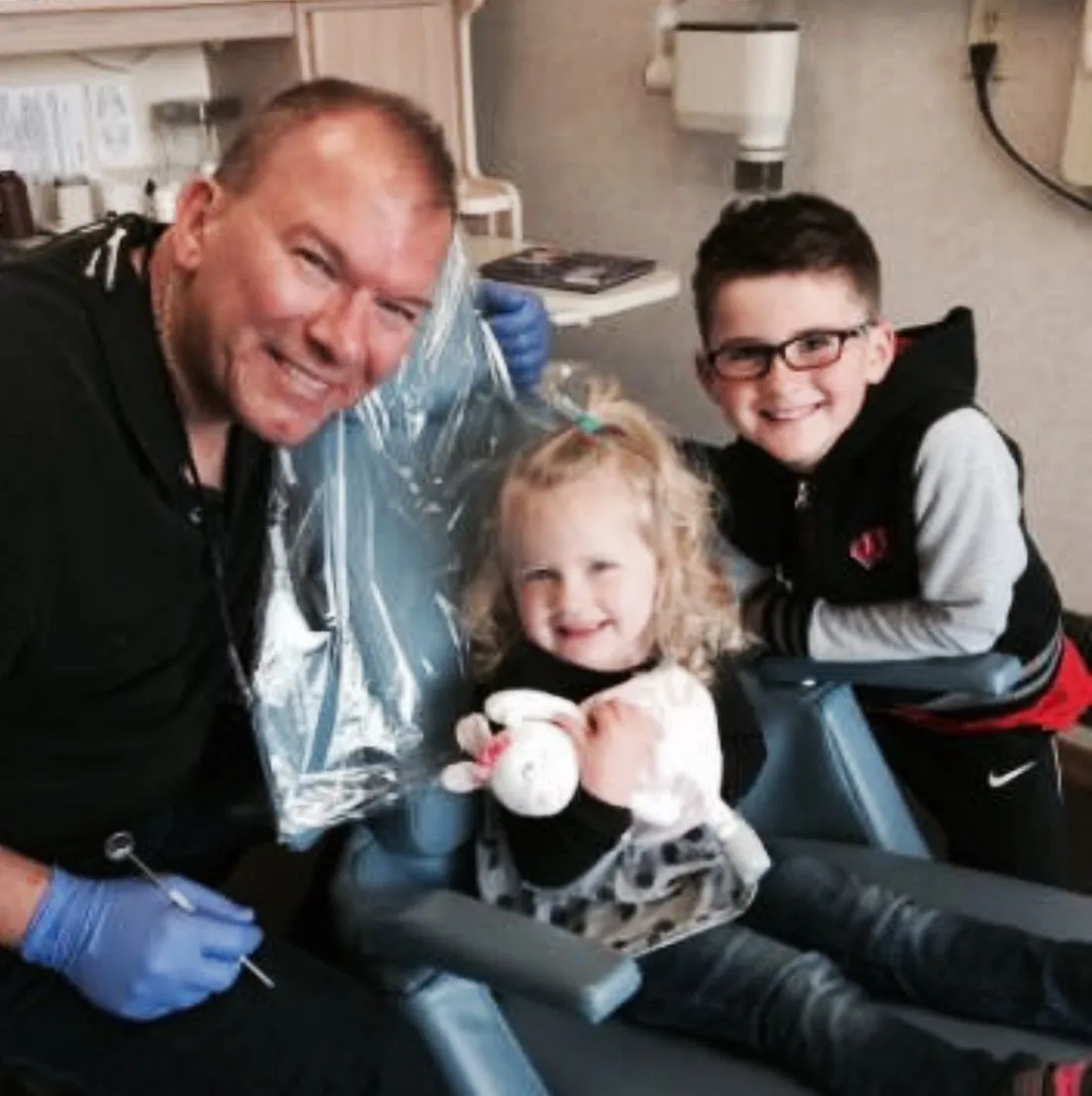 Mission Statement
Reitz Dental wants to provide maximum value for our dental services. Our goal is to build a long-term
relationship between our staff and patients, and provide a high quality, consumer friendly dental service
for the entire family.
---
Patient Forms
Please print and fill out both of these forms so we can expedite your first visit:
In order to view or print these forms you will need Adobe Acrobat Reader installed. Click here to download it.
---

What To Expect
Being well-prepared for your appointment will ensure that the doctor has all of the needed information to provide the best possible care for you. It also will help relieve any unnecessary anxiety you may be feeling. Educate yourself on your symptoms by reviewing the content on this Web site. Also, take some time to review our staff page and familiarize yourself with our doctor. We look forward to your first visit.
---
Driving Directions